LEBARA
---
The Other Referendum
---
During the EU Referendum, migrants were negatively targeted by both the right wing press and politicians, but had no vote and no voice to fight back with.


As the leading migrant network, we felt duty bound to help take a stand against hate and misinformation by amplifying their unheard voices.

We launched our campaign with a cornershop referendum in retail outlets.
Used our online newsroom to share this and amplify migrant voices through a daily dose of Interviews,
reactive Vox Pops,
and social posts to humanise migrants.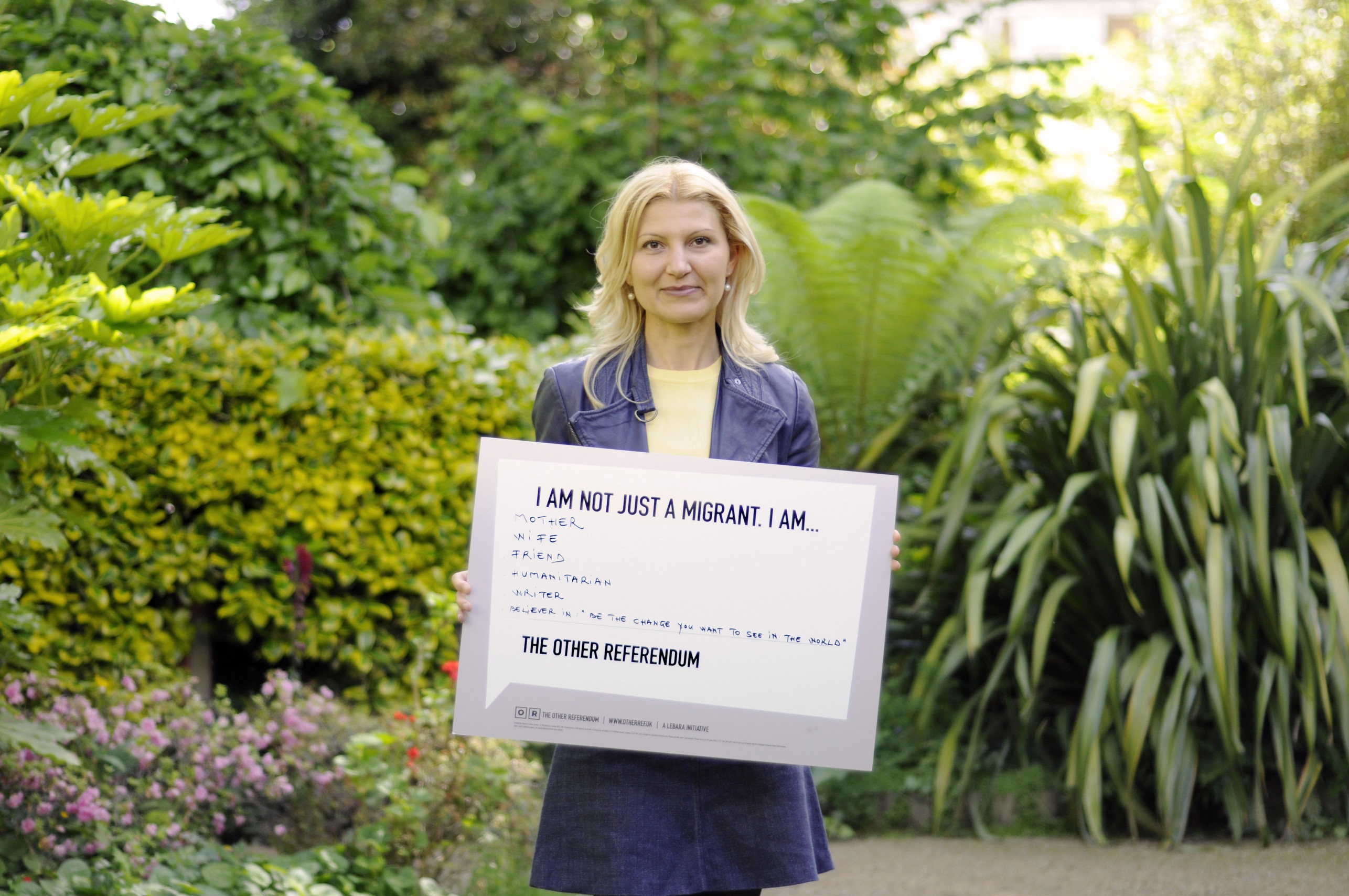 Finally, a whip.
Rallying our vast retail and mobile network to increase voter turnout,
before sharing results on social media.
Campaign results:
3.5 million impressions

and


Lebara were invited onto BBC News.
CD: Nick Allsop
CW: Antonia Jackson
AD: Zish Alexander
Director: Kell Mitchell, AMP
Photography: Zish Alexander